Mūsų

paslaugos

"Profesionalios drėkinimo sistemos" siekiame teikti aukščiausios kokybės drėkinimo paslaugas ir geriausius turimus produktus. Mes siūlome kokybišką ir efektyvią purkštuvų sistemos priežiūrą, kurios turėtumėte tikėtis iš tokios profesionalios įmonės kaip mūsų. Leiskite profesionaliems drėkinimo sistemų profesionalams padėti jums pasirinkti geriausią jūsų veją ir kraštovaizdį. Esame pasiruošę suteikti jums visą informaciją, palaikymą ir laiką, reikalingą priimti pagrįstą sprendimą dėl jums tinkamos drėkinimo sistemos.
Manoveja.lt – tai dviejų draugų suburta komanda. Esame sukaupę nemažą patirtį šioje srityje, dirbome prie daugybės projektų. Tačiau klientai, ilgalaikiai santykiai ir prisitaikymas prie įvairiausių situacijų yra mūsų didžiausi prioritetai.
Esant reikalui pakonsultuosime, sumontuosime laistymo sistemą, padėsime įrengti vejos robotą, atliksime reguliarų, bei sezoninį vejos skarifikavimą. Jums nebereikės atlikti kasdieninių vejos ruošos darbų, o įdėjus pakankamai pastangų ir laiko kiekviena veja gali tapti nuostabiu, žaliu kilimu, puošiančių Jūsų kiemą ir namus.
The Landscaper is a very good landscaping company. They do tree removal also. We liked them because all the employees are hard working, honest and reliable. They always come on time, and the prices are good too!
Ross N. Haynes
New York, US
What a great job carried out by The Landscaper. From the initial planning to completion. Always on time, and left the site spotless on completion. We definitely going to use your landscaping services again in the future!
David & Jennifer
Orlando, US
We found The Landscaper a pleasure to work with. The staff was friendly, hard working and completed the projects within the time agreed upon. Our own ideas were very carefully listened to and reflected in the design
I wanted to take this opportunity to thank you for the excellent service your company provides. Our yard always looks perfect when you are done. You are very thorough and always go the extra mile. Thanks again!
Landscaping

Awards

With so many years of experience in the business, our company is your
source for the highest quality and landscaping service.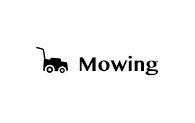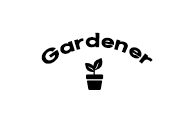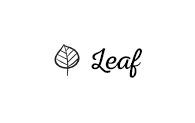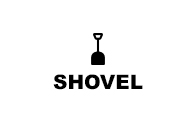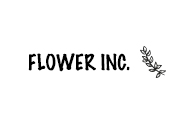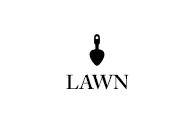 Please add your Google Maps API key at Appearance -> Customize -> Theme Options -> Custom -> Google Maps API key. Please do not forget to setup your (billing) account at Google